Zhongtian Tongyuan Solar Photothermal Integrated Machine has achieved a technological breakthrough and is about to be fully promoted in Mongolia
---
---
Zhongtian Tongyuan Solar Energy High tech Co., Ltd. (hereinafter referred to as "Zhongtian Tongyuan Company") conducted an investigation and research on the solar heating, power supply, and LED lighting market in Mongolia in 2012, focusing on understanding the current market situation and demand for solar heating and power supply. In November 2012, the company collaborated with TUV TUSHEE Co., Ltd. in Mongolia to launch the "2013 Mongolia Solar Photothermal Integrated Machine Promotion Project" for the construction of solar heating and solar micro power plants.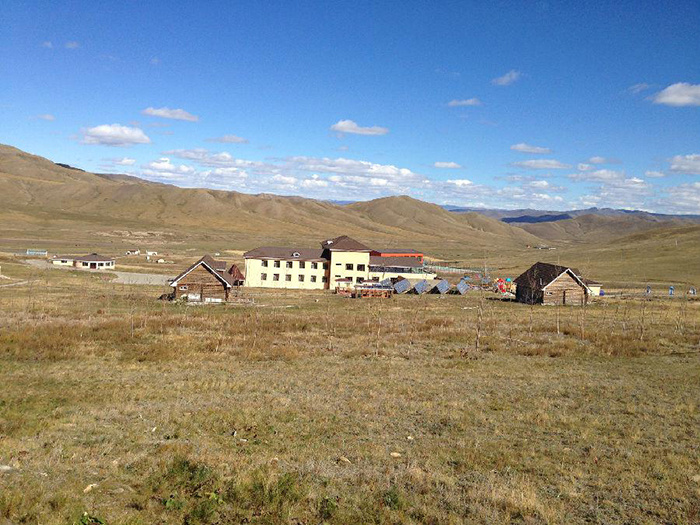 Mongolia has abundant renewable energy, and the development and utilization of renewable energy has become a priority direction of the government's energy policy. This policy is about to change Mongolia's current dependence on imports for power supply and the conversion of traditional fossil fuels, playing an important role in reducing exhaust emissions and improving the living environment. As a support, the Mongolian government has designated 2013 as the "Year of Energy Conservation and Efficiency Improvement".
Based on market research, Zhongtian Tongyuan Company plans to promote the project using a "three-step approach". After nearly a year of testing and trial operation, Zhongtian Tongyuan Company has made adjustments and technological breakthroughs to its independently developed and innovative solar energy products. Currently, this product can fully adapt to the working environment of high cold and strong winds in Mongolia.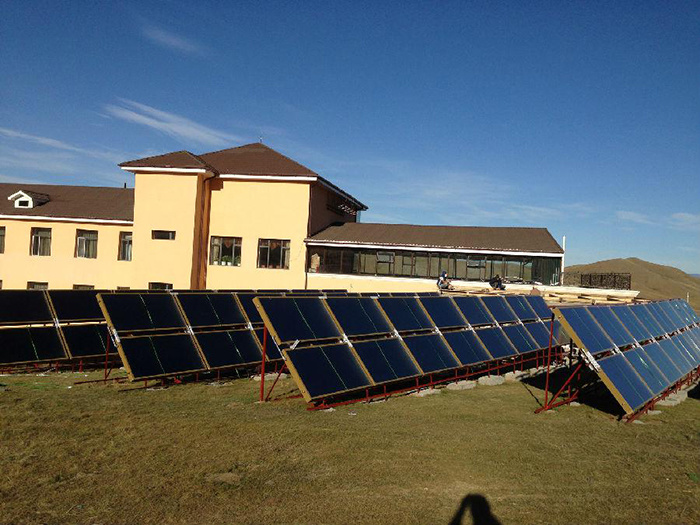 In September 2013, the first on-site application project of this technology, the "Resort Photothermal Solar Energy Transformation Project," was successfully completed. This project is mainly aimed at solving the problems of inconvenient power supply and difficulty in using electricity and heat in resorts. Based on the specific needs of the resorts, specific models of equipment are designed and manufactured to ensure the electric heating needs of the resorts. The successful completion of this project marks a further technological breakthrough in the Zhongtian Tongyuan Photoelectric Integrated Machine, which can be installed and used in natural environments, has a wider range of applications, and has the technical ability to promote it in Mongolia.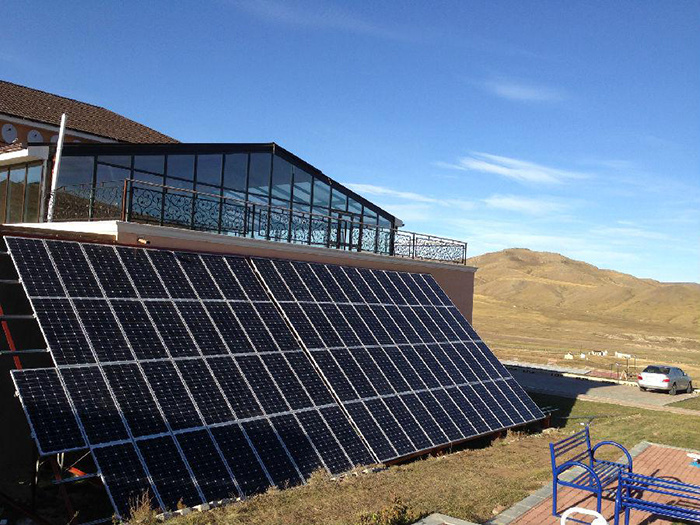 ---