Solar street lights illuminate the urban life dream of Erlin Rabbit Town
---
---
Since the installation of solar street lights in the town, it has become bustling at night, and the fitness and sports ground next to the street is filled with people who exercise and exercise. Women have danced square dances, young men have played basketball in groups, and children no longer have to go to school in the dark. Our hearts have become even brighter from here... "Recently, Li Bao, an elderly man in Erlin Rabbit Town, Shaanxi Province, happily described the welcome changes that have taken place in the town to the author. In June 2013, Zhongtian Tongyuan Solar Energy High tech Co., Ltd. (hereinafter referred to as "Zhongtian Tongyuan") undertook the project of 237 solar street lights and wind solar complementary solar street lights in Erlintu Town, Shenmu County, Shaanxi, which bid farewell to the history of walking in the dark for market towns and farmers.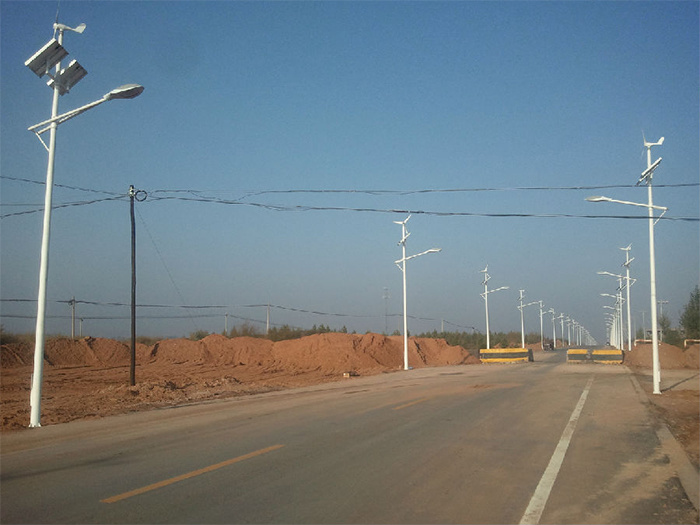 Previously, solar powered streetlights were not installed on the main roads in Erlintu Town and rural areas, leaving everything pitch black. Especially in winter, students went to school in the morning and evening, facing both ends of darkness. With the development of the economy and the increase in traffic flow, safety issues have always been the most pressing concern for parents and schools. To this end, while accelerating the construction of new rural areas, the town combines the promotion of new energy with rural clean engineering, vigorously promoting low-carbon and environmentally friendly solar street lights, which not only effectively saves electricity but also reduces the burden on the masses.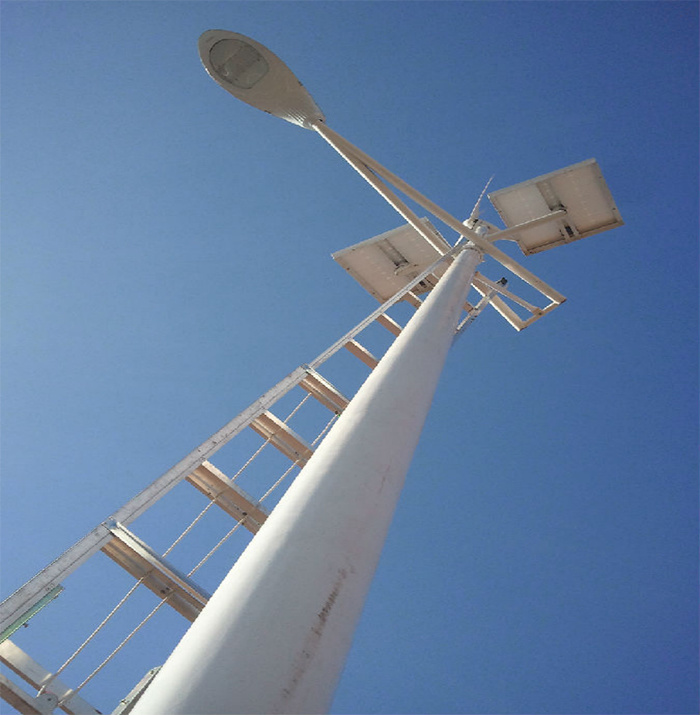 On October 28, 2013, the project was officially accepted and delivered to the local government. Since the delivery of the project, the street lights have been operating stably and well, effectively solving the problem of nighttime lighting and lighting on local streets, and have received unanimous praise from the people of Erlin Rabbit Town. Under the bright solar street lights, everyone competes every night to take a walk, exercise, and dance on the streets and squares of the market town. The cultural life of the masses is also becoming increasingly active day by day.
---