Deputy join
---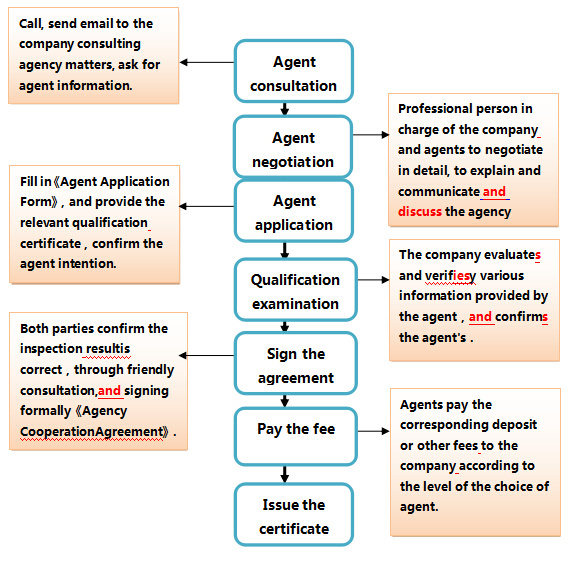 2、Joining conditions
● Damiliar with the local solar energy industry and product market, and have more market resources;
● At least 2 full-time marketing personnel and 2 after-sales personnel for installation;
● Have business license, tax registration certificate, organization code certificate, and are legal business entities;
● Have fixed office space with an area of not less than 50 ㎡.
3、Franchise support
1.Market support
● Long term cooperation with Sohu, Baidu, Netease, Sina, Tencent and other famous websites to provide strong network publicity and market promotion;
● Provide outdoor advertising support such as bus stops and subway stations;
● Participate in professional exhibitions and forums to improve brand influence;
● Provide high-level public relations support for key projects.
2.Technical support
● More than 40 technical patents
● Technical proposal support for bidding
● Technical fault remote and on-site support
3.Brand support
● National high-tech enterprises;
● Long term technical cooperation with Tsinghua University;
● Domestic subsidiaries;
● Have EU CE certification and ROHS certification;
● Won the certificate of new technology and new product.
4.Training support
● Comprehensive sales skills training;
● Detailed installation training;
● Operation management guidance of the system;
● Diverse promotional resources support
● Perfect after-sales service system
● Perfect customer relationship management system;
● 800 free service hotline;
● Nationwide service network;
● Model projects in various industries.