Ambassador of the Union of Comoros to China Visits Zhongtian Tongyuan
---
---
On the morning of December 3, 2013, the Ambassador of the Union of Comoros to China, Mohamed Abd é, and his delegation visited Zhongtian Tongyuan Solar Energy High tech Co., Ltd. They held a meeting with the company's Chairman Wang Weiting, President Gong Renbin, and department leaders to discuss the cooperation between the two sides in solar photovoltaic and photothermal projects.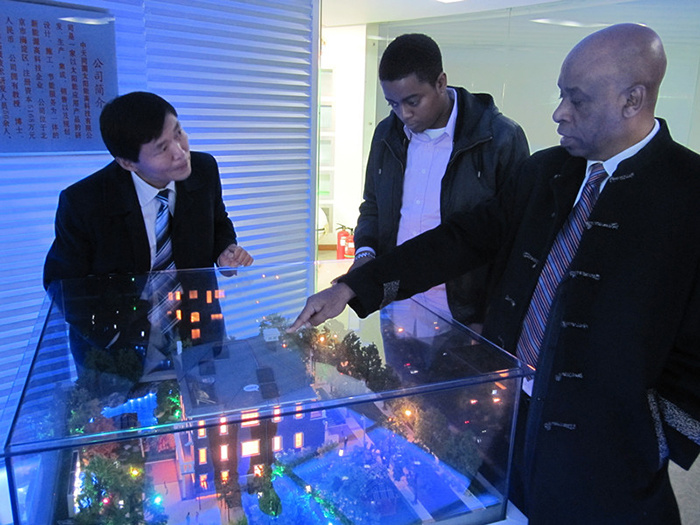 At the meeting, Chairman Wang Weiting introduced the company's main business and application cases to the visitors, and answered the specific requirements raised by the ambassador. Through talks, we learned that Comoros is an island country located in the Indian Ocean in Africa. Many parts of the country have insufficient electricity supply, which cannot meet daily life and production needs. However, the country has abundant lighting resources, making it suitable for the widespread promotion of solar photovoltaic and photothermal products. Recently, the Chinese government has assisted the other party with 500 sets of solar mobile power supplies, strengthening cooperation with the Union of Comoros in the energy field, The other government also implements a tax refund policy for imported photovoltaic products from Comoros, encouraging the in-depth development and promotion of solar photovoltaic and photothermal applications in China.
The two sides had in-depth exchanges on the specific local needs of Comoros, and Zhongtian Tongyuan gave pertinent suggestions based on the other party's different needs in family, industry, city and other aspects, and expressed the hope to build a platform for cooperation and development with the other party to establish a long-term stable relationship in technology research and development and talent cultivation.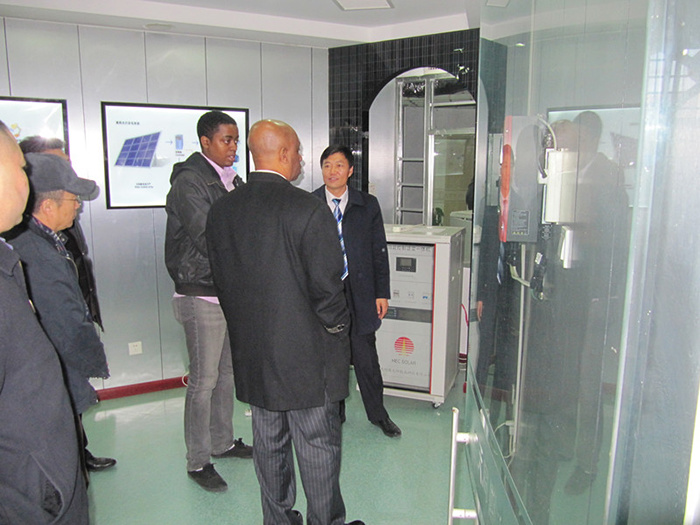 After the meeting, Chairman Wang Weiting led the ambassador and his delegation to visit the company's main solar energy application products on site, which gave the ambassador and his delegation a deeper understanding of the company's technical capabilities. The ambassador stated that there is great potential for cooperation between the two sides in this regard, and welcomed Zhongtian Tongyuan to visit the Comoros Union for on-site inspection and research. We hope that both sides can engage in in-depth exchanges as soon as possible and formally establish a long-term and stable cooperation.
---