Zhongtian Tongyuan Participated in the "Tsinghua Centennial School Celebration Exhibition" Activity Report
---
---
On July 14, 2011, at the invitation of the company's strategic alliance unit - "Tsinghua Old Science and Technology Association", Mr. Wang Weiting, Chairman of Zhongtian Tongyuan Solar Energy High tech Co., Ltd., led colleagues from the company's technology research and development center, human resource management center, financial management center, engineering management center, and brand promotion center to participate in the Tsinghua University Centennial Exhibition.
Professor Wu Yinfang, a senior consultant of the company and former director of the Tsinghua University Patent Office and director of the Science and Technology Development Department, guided everyone to visit the Tsinghua University "Centennial Celebration" series of school history exhibitions and scientific research achievements exhibitions.
Professor Wu gave a detailed introduction to the six major sections of the exhibition: development footprint, Tsinghua tasks, campus style, studying at Tsinghua, achievement display, and Tsinghua anecdotes. Through photos, pictures, and groups of models, colleagues gained an understanding of Tsinghua's century old history, campus style, and scientific research achievements.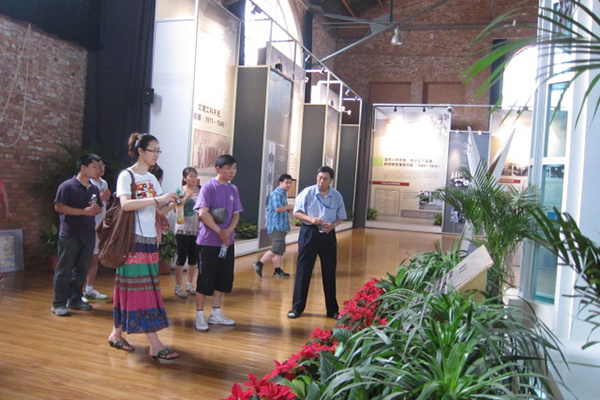 Colleagues maintained a high level of enthusiasm during the exhibition, and occasionally filmed and recorded some advanced achievements of Tsinghua University in the field of solar energy research.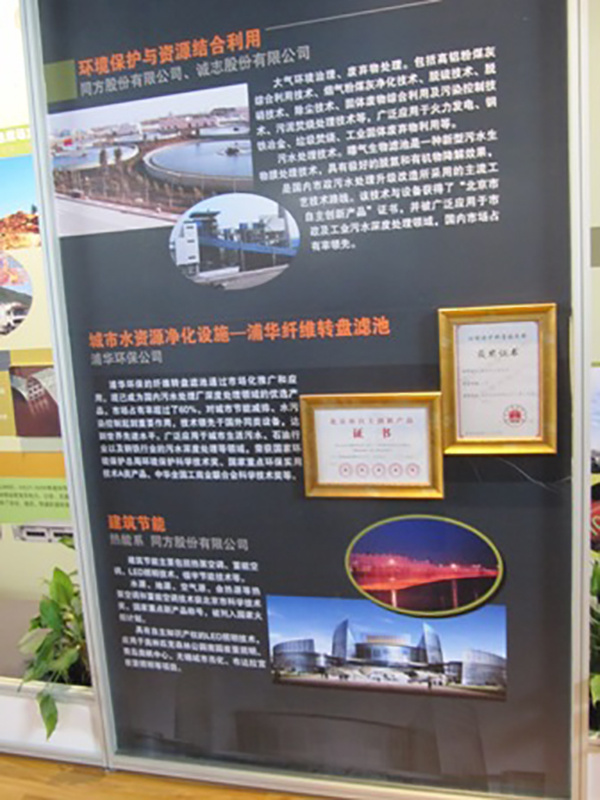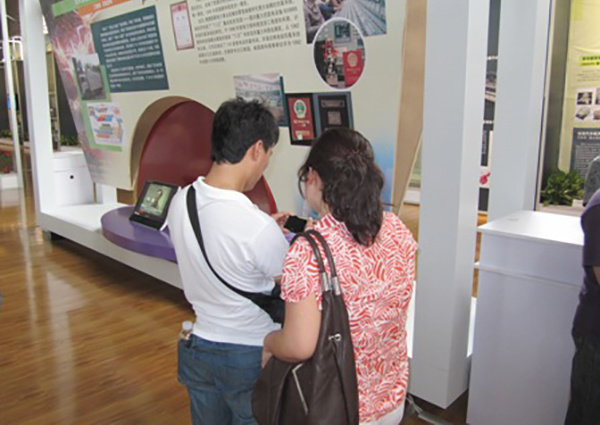 Before the display of scientific and technological achievements, Jiao Wei, a colleague from the engineering department, specially captured the words "aim at the academic forefront, pay attention to original innovation". This is about the spirit of Tsinghua University, which has inspired generations of Tsinghua people who have been striving for self-improvement, enduring hardships, exploring truth, and bravely climbing scientific heights. This also urges colleagues from Zhongtian Tongyuan to follow the guidance of the Tsinghua spirit, liberate their minds, broaden their horizons, and innovate boldly.
As an alumnus of Tsinghua University and the chairman of Zhongtian Tongyuan Company, Mr. Wang Weiting is very concerned about the display of "Solar Energy Building Energy Saving Technology and Low Carbon Economy" in this exhibition. He carefully listened to Professor Wu Yinfang's explanation and frequently inquired about the relevant situation. He expressed appreciation for the excellent scientific research achievements achieved by Tsinghua University and requested all colleagues in the company to learn and learn from Tsinghua's advanced scientific research concepts, and flexibly apply them to our actual work, in order to better Quickly improve the company's level of solar energy application research and development and practical application capabilities.
As a practitioner in the field of solar energy, Zhongtian Tongyuan Solar Technology Co., Ltd. focuses on scientific research and innovation in the field of solar energy, and collaborates with the "National Key Joint Laboratory of Integrated Optoelectronics at Tsinghua University" and the "Tsinghua University Old Science Association" to jointly develop solar energy application technologies and products. It is hoped that through this innovative form, the transformation of scientific and technological achievements will be accelerated, and solar energy application technologies will be widely used Stabilizing and popularizing, benefiting humanity.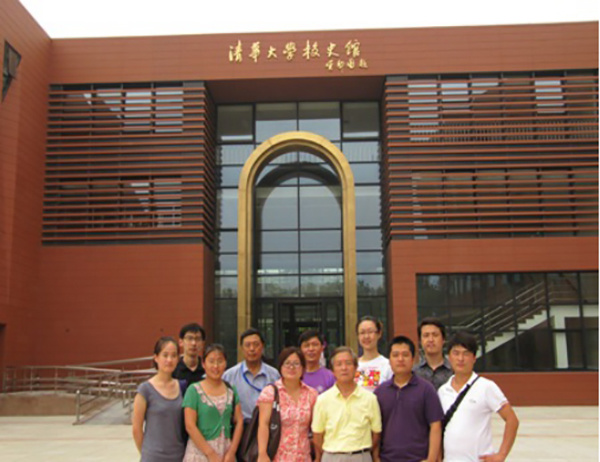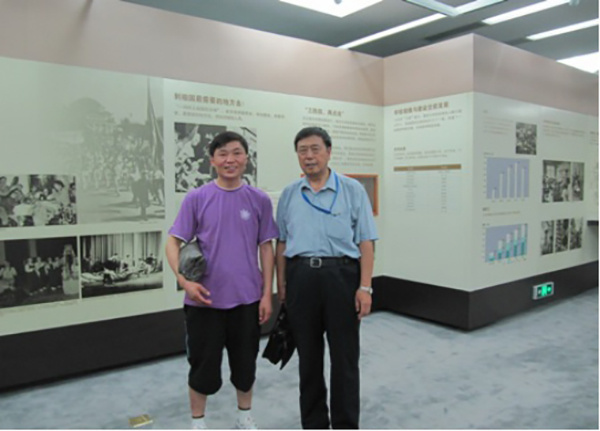 ---