Zhongtian Tongyuan Solar Heating Technology and Products Moving towards Mongolia
---
---
On October 14th, Zhongtian Tongyuan and Outer Mongolia TUV TUSHEE Co., Ltd. officially signed a cooperation contract for solar power station and solar heating system projects. The launch of this project will revolutionize Mongolia's traditional power supply and heating methods, and is a beneficial attempt by Mongolia to utilize solar energy. It will definitely make outstanding contributions to Mongolia's energy conservation, environmental protection, and people's livelihood.
On October 14th, Mr. Baatar, Chairman of TUV TUSHEE Co., Ltd. from Outer Mongolia, and Ms. Chuka, General Manager, held talks with Mr. Wang Weiting, Chairman of Zhongtian Tongyuan, Mr. Li Xiaowei, Senior Advisor, Mr. Pang Tonglei, Director of Sales Management Center, Mr. Li Min, Director of Engineering Management Center, and Mr. Zhang Liangu, Office Director at the Zhongtian Tongyuan Conference Hall. Subsequently, both parties signed a solar power plant agreement Cooperation Contract for Solar Heating System Project. Zhongtian Tongyuan will provide two sets of independently developed and patented solar photovoltaic electric heating integrated machines for TUV TUSHEE's nearly 800 square meter basketball training base in Mongolia, comprehensively solving the power and heating problems of the basketball stadium.
It is reported that due to the unique geographical environment and resource advantages of Mongolia, there is no precedent for using solar energy for local power supply and heating. Zhongtian Tongyuan has conducted on-site research, led by Mr. Wang Weiting, the chairman of the company, and established a technical working group to continuously break through technical barriers. Adhering to the corporate spirit of "breaking through mountains and building bridges when encountering water", Zhongtian Tongyuan has overcome difficulties and proposed solutions to the insulation problems and electronic component properties of products in local cold, windy and other climate environments. It has developed specific products suitable for use in Mongolia, We have won the favor of Mongolian clients. Undoubtedly, with the application and promotion of this product and technology in Mongolia, it will make significant contributions to Mongolia's economy, energy conservation, environmental protection, and people's livelihood.
This is another outstanding performance of Zhongtian Tongyuan after continuing its previous good performance in international markets such as South Sudan and Pakistan. This action laid a solid foundation for the comprehensive entry of the Zhongtian Tongyuan solar heating project into the Mongolian market in 2013, and also played a good demonstration effect on Zhongtian Tongyuan's expansion of the international market and implementation of globalization strategy.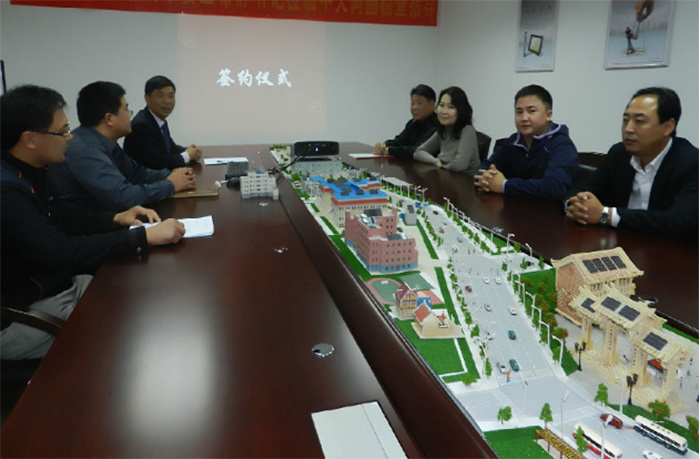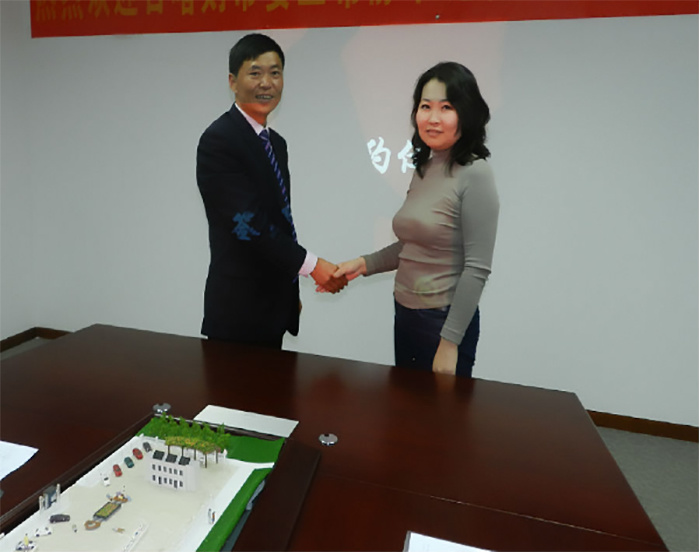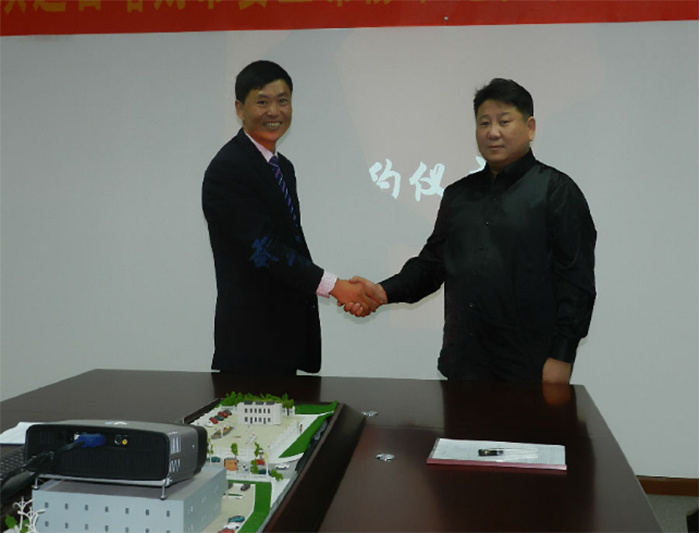 ---